8 Limbs Academy is the premier destination for Muay Thai and Strength training in Philadelphia. With a strong emphasis on community, discipline, and personal growth, we offer a range of programs designed to meet the needs of individuals of all ages and skill levels.
Our academy is home to a dynamic and supportive community that sets us apart. We take pride in fostering the best community in the city, where individuals from diverse backgrounds come together with a shared passion for martial arts, fitness, and personal development. Whether you are a beginner or a pro Muay Thai fighter, you will find a welcoming environment that will inspire and motivate you to reach new heights.
8 Limbs Programs
At 8 Limbs Academy, we offer a comprehensive selection of programs to cater to various interests and fitness goals.
Our Adult Muay Thai program is competition-tested and focuses on hard work, skill development, and fostering a strong sense of community. For those looking to enhance their overall fitness and athletic performance, our progressive Strength and Conditioning program, lovingly referred to as the "Strong Team," incorporates weightlifting, kettlebell exercises, and sport-specific training.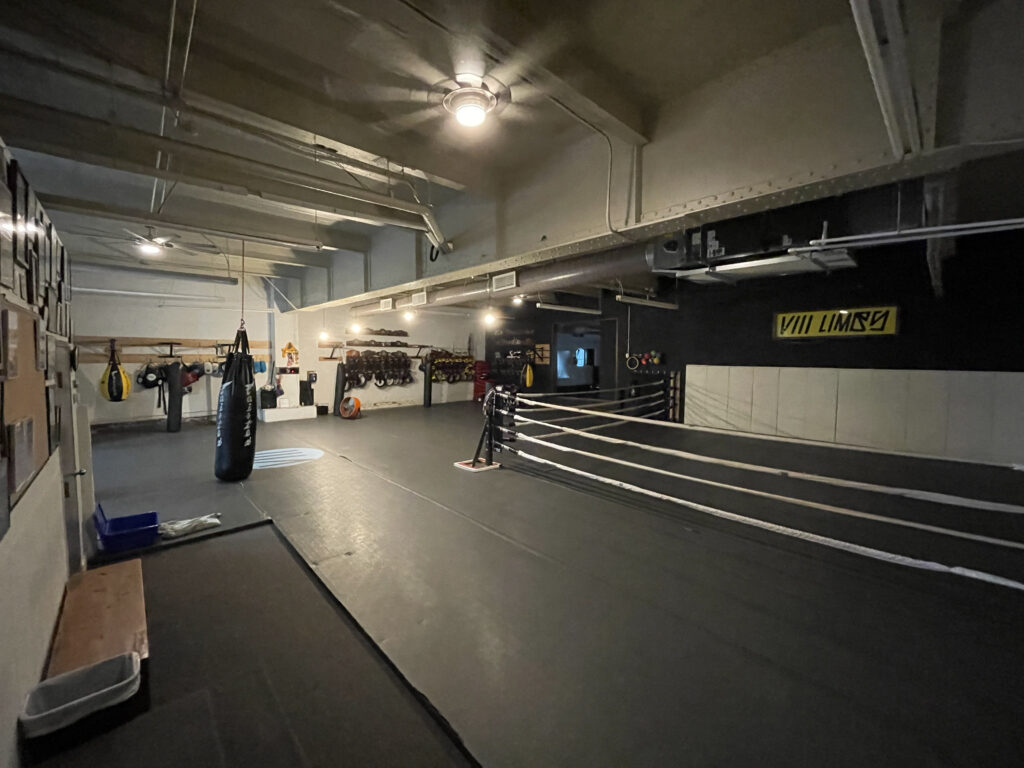 At 8 Limbs Academy, we believe that fitness is more than just physical exercise; it's a way of life. Our Strong Team strength program is designed to help you get fit, build strength, and live a healthy lifestyle. We understand the challenges of balancing work, family, and personal commitments, which is why we offer a full schedule of classes 6 days a week. This ensures that you can find a time that suits your work schedule and allows you to prioritize your health and well-being.
We also recognize the importance of introducing the benefits of martial arts to the younger generation. Our Youth Muay Thai program combines discipline, self-confidence, and character development in a fun and safe environment. By instilling valuable life skills at an early age, we empower our youth to become resilient, focused, and well-rounded individuals.
Join our thriving community at 8 Limbs Academy and experience the transformative power of martial arts and fitness. Our highly skilled instructors, state-of-the-art facilities, and welcoming atmosphere create the perfect environment for you to embark on a journey of self-discovery, personal growth, and physical empowerment. Let us guide and support you as you unlock your true potential and become the best version of yourself.
Come and be part of our community at 8 Limbs Academy in West Philadelphia. Start your martial arts and fitness journey today and witness the positive impact it can have on your life. Together, we will strive for excellence, support one another, and celebrate the joy of living a healthy, active, and purposeful life.